BANANA 25W GLOBE B22 9B2211
Old Style Filament Globe - 25 Watt Only - Banana Shape - BC

Carbon filament globe 25w
Fancy light bulbs are used more for decoration and not as main light source bulbs.
Diameter 30mm Height 188mm
Fancy light bulbs are great additions for clear glass pendant lights and chandeliers.

Globe Product Details
Colour temperature

Color temperature is the color characteristic of light. Color temperature can change the feel or mood of any room or work space in any multifamily, commercial, or institutional setting. Purchasing light bulbs with the right color temperature can help you create consistent and inviting lighting effects in any room.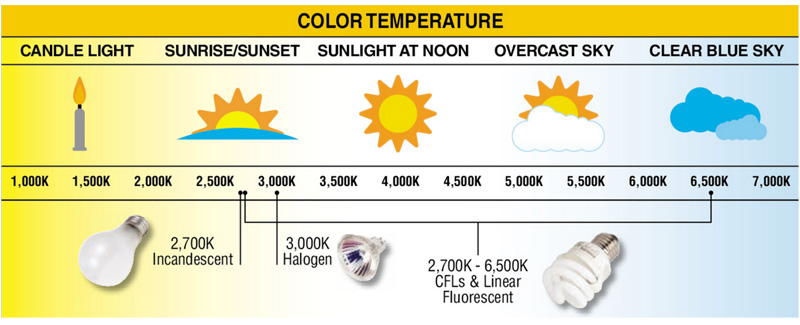 :
Warm white 3000k
Accessories & Related Products