Martec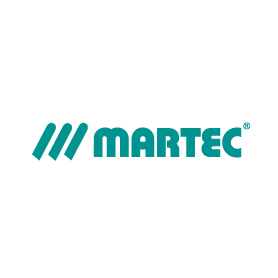 Martec Australia
MARTEC: Providing Australia with high quality, value for money products for over 50 years.
At MARTEC our focus has always been on providing our loyal customer base with the kind of high quality, value for money products that our brand name has become synonymous with over the years.
We've worked hard to achieve our standing in this competitive market and we continue to stay there thanks to our dedication to innovation, design, and development.
Maximising value through energy saving.
As technological developments have arisen, our product range has always been ahead of the game, incorporating the latest cutting edge developments in order to provide you with products that save energy and money.
Quality workmanship, excellent materials and high-performance components exemplify MARTEC's commitment to our customers and the dependability you can rely on in our products. From our ceiling fan range which covers everything from the very popular Life-style ceiling fan to the extremely affordable Alpha FourSeasons ceiling fan, Martec's com-mitment to providing the best ceiling fans in Australia will always be our number one priority, but one which we compliment with our excellent line of LED lights and bathroom fixtures.